Why does your company need strategic workshops?
You own a company so you want to develop it. You are planning to introduce a new product and you're wondering how to do it right. Maybe the way you've been doing it so far — by following your business intuition or by observing the competition? Our tip: create a good communication strategy, and let the first step be a strategic workshop with a creative agency.
From this text you will learn:
Does your company need a strategy?
What will you gain from the workshops?
How do we run our workshops?
Why do we recommend them?
Does Your company need a strategy?
It does. Strategy — understood as defining a vision and setting a goal that the company wants to achieve — is needed by every business. It is similar to the communication strategy. To appear on the market, to reach customers with their products, each brand should have its way and plan. It should know to whom, how, and where to talk. Strategic workshops are the first step to create a plan for good and effective communication with the final client.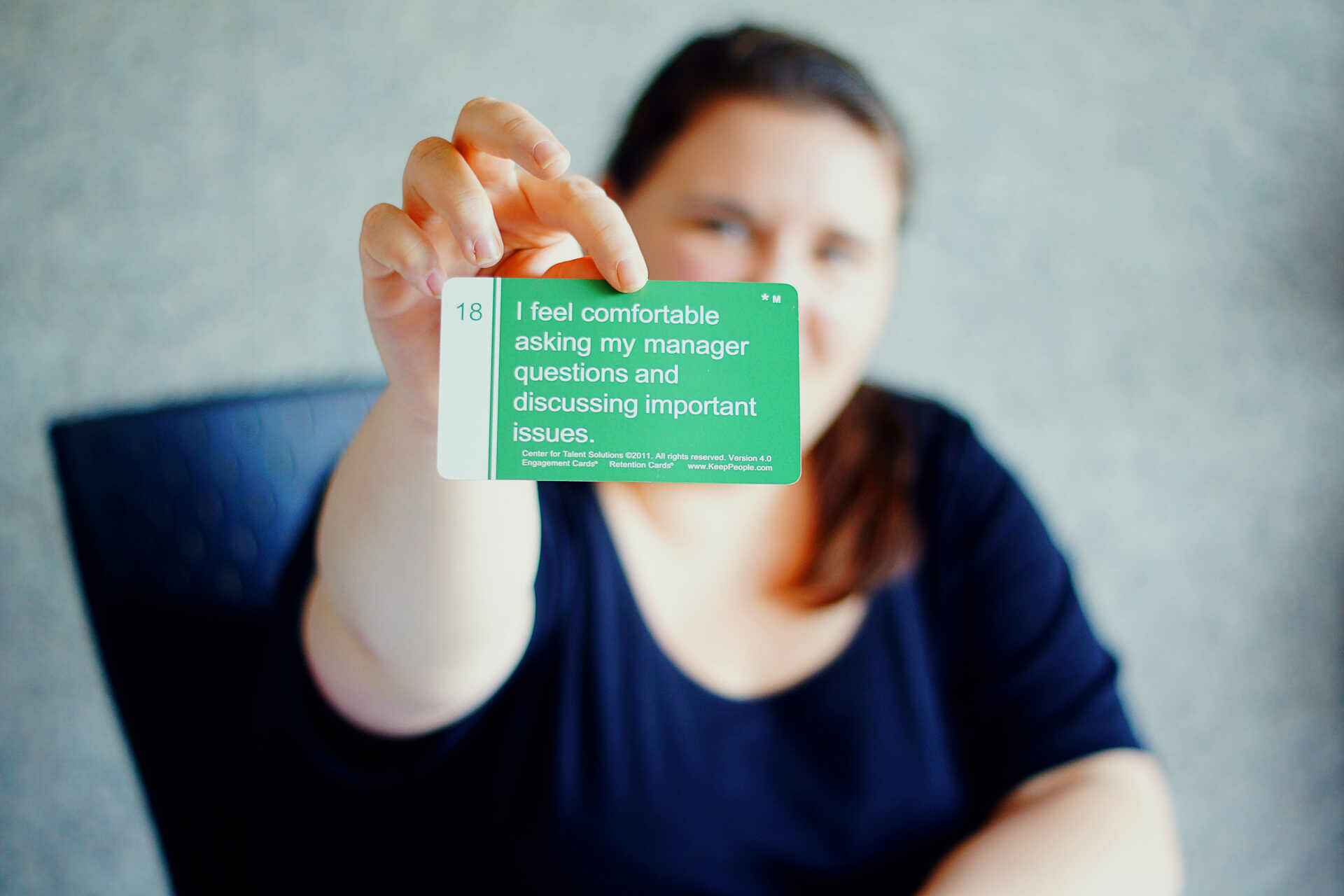 What will you gain from the workshops?
First: You will realize how important it is to know your customer. Get to know him, follow him, and design with him, his actions, and his feelings in mind. Second: you will confront your imagination with reality. You will look at the company, project, product from a new perspective. Third: you will deal with key issues for the development of your company or product that may be "obvious to everyone in our team" but have never been seriously discussed. As a result, it may turn out that during the workshop there will be surprising issues to be solved, not only regarding the communication strategy. Fourth: you will save time by avoiding endless discussions, conversations, meetings, or translations of business assumptions. The workshop, along with the time spent preparing for it, is the most effective form of knowledge exchange with an agency. Besides, during face-to-face meetings, you will get to know not only how the agency works, but also its employees. Fifth: thanks to the work of your team with our strategists, you will gain measurable benefits.
We will build a solid foundation for communication for your brand — we will set goals, a long-term vision and spread the stages of its implementation over time.
We will identify the real distinguishing features of the brand and create an effective plan on how to use them.
We will determine who your customers are, what are their expectations. We will show you what to do to win them, keep them and tie them to the brand.
We will improve the current communication processes or build them from scratch.
We will establish ways to measure the effectiveness of communication and sales activities (KPI).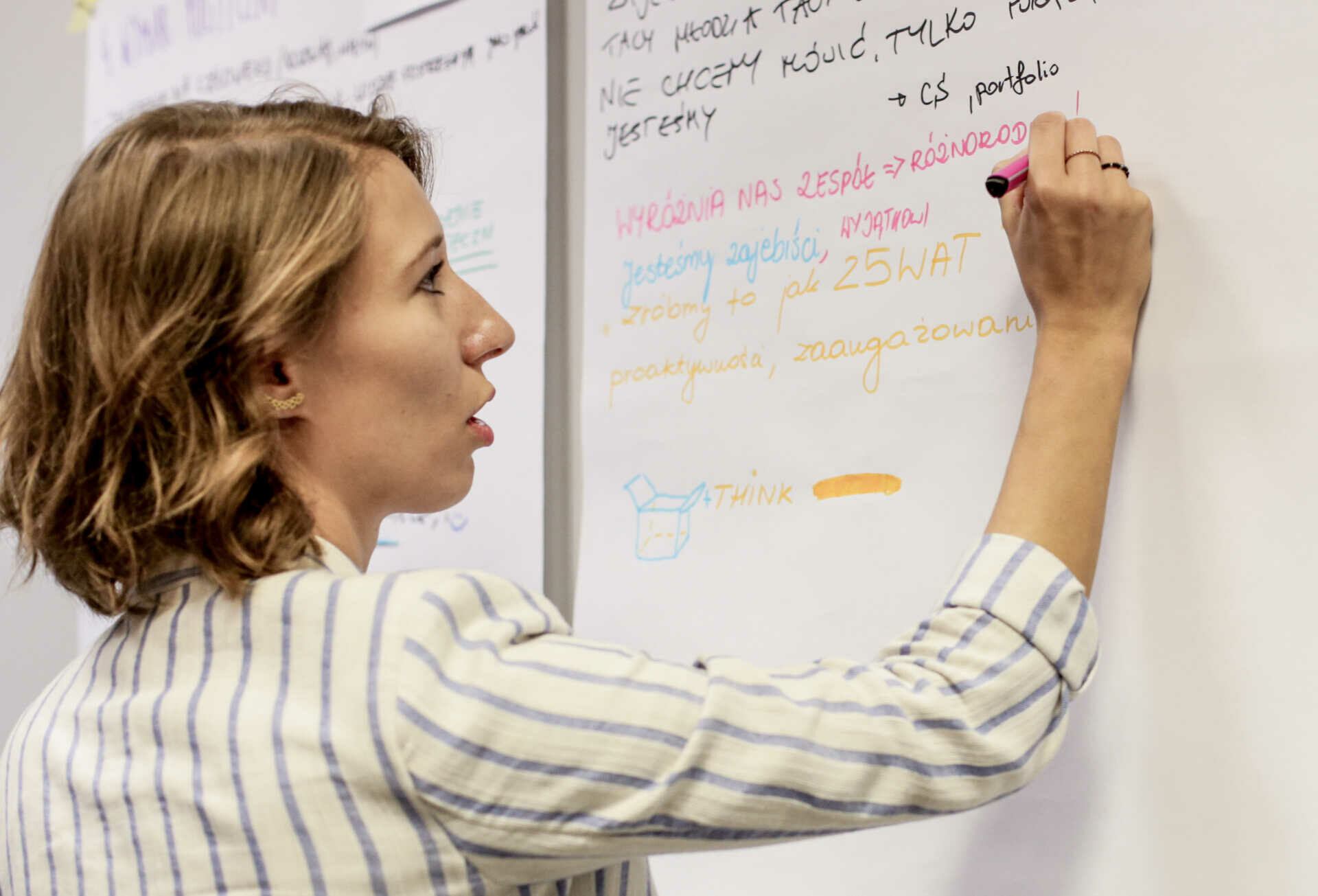 How do we run our workshops?
The word workshop is associated with work (with a place to work, with tools). And this is exactly what our strategic workshop is all about — many hours of people's work. This is not an ordinary "talkative" meeting or a euphoric "brainstorming". The workshop has its structure (assumptions, time, methodology), which serves to achieve the set goals. We run them according to an original idea.
Simply put, they consist of 3 parts:
We arrange the agenda and the program. We are getting ready to work together. We will ask you to provide information about the company, the industry and to provide company materials. We will get to know the specifics of your sector and its players. We will make the so-called market research and analyze the challenges that face us during implementing the project.
We work — together and in a workshop. Who attends the workshop? On your part, it should be the following people: board members, project manager, and employees who have contact with the client (from the departments: sales, contact center, and others). On our part, they are always: strategists, moderators, and clerks. We usually meet in a place other than your office. We work together for 1 day, preferably 2 days in different ways — we use the Design Thinking and Service Design methodology, in the form of discussions and with the help of workshop tools such as Business Model Canvas or Service Blueprint (worksheets with which we go through subsequent tasks). These proven project management methods help deepen each other's knowledge and work out solutions. We use them creatively, taking into account the individual needs of each brand. We write down ideas (all!), observations, conclusions, and questions.
We prepare a summary. After each workshop, we create a compendium of knowledge, which is a kind of summary of what we have developed together. Here you will find solution proposals, our recommendations regarding your company's or product's communication strategy, as well as an exemplary schedule of activities.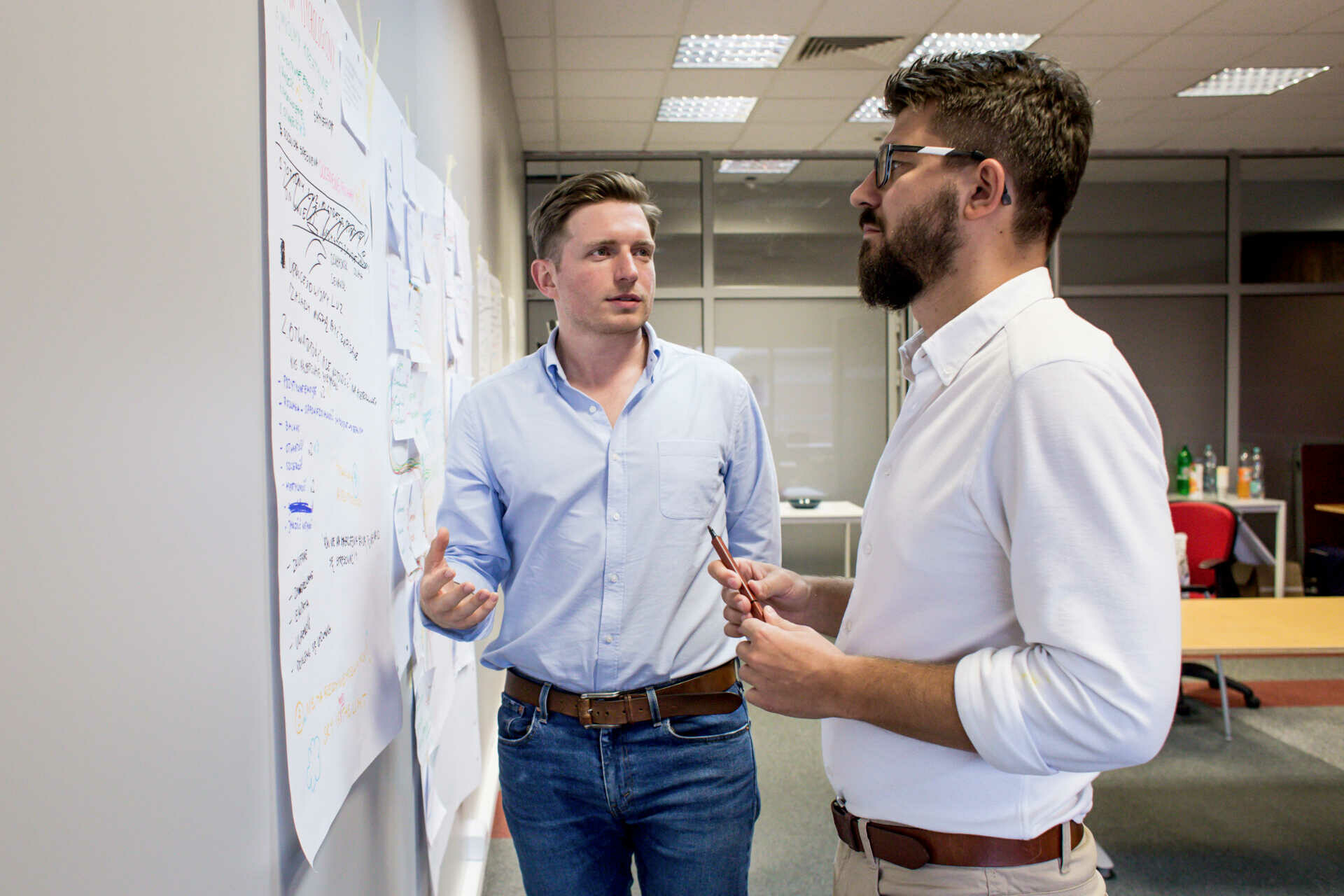 Why do we recommend them?
We have already completed over 250 projects and checked various variants of cooperation. We know that if we start with workshops, we get the expected results faster. Also, it is the first step to the next stages — to create an action plan or communication strategy, design communication materials, and implement a marketing campaign. Workshops are always a key moment in cooperation for us because we know that conducting marketing communication without getting to know your company in-depth is the perfect recipe for misunderstandings, frustration, unnecessary waste of time and money on both sides.
Do you want to create a good communication strategy for your company? We will be happy to conduct workshops for you. Write to Joanna Gancarczyk, Communication & Marketing Manager at 25wat, who is responsible for strategic processes and running workshops: [email protected].